Top Golf Charity Event - NWA
Top Golf Event - NWA
---
Date: October 20, 2023
Time: 5:30 pm - 8:30 pm
Location: Top Golf in Rogers
3919 South JB Hunt Drive
Rogers, AR 72758
The Arkansas Apartment Association invites you to swing for a good cause at our upcoming Top Golf event on October 20, 2023! Enjoy an evening of fun, food, and friendly competition, all while supporting the incredible charity, Project Zero, in their mission to find forever families for children in foster care.
About Project Zero: Project Zero is a non-profit organization dedicated to raising awareness about the urgent need for adoptive families for children in the foster care system. Their goal is to make Arkansas a place where every waiting child has a place to call home and is loved by a forever family. By participating in our Top Golf event, you can directly contribute to this noble cause and make a significant impact in the lives of these deserving children.
Event Details:
Practice your swing and enjoy the state-of-the-art facilities at Top Golf in Rogers.
Network with like-minded individuals from the community who are passionate about making a difference.
Delicious food and beverages will be available to keep you energized throughout the evening.
All skill levels are welcome! Whether you're a seasoned golfer or a beginner, this event promises an enjoyable time for everyone.
Ticket Information: Tickets for the event are priced at $25 each. All proceeds will go directly to Project Zero to support their vital efforts in finding loving homes for children in need. Don't miss this opportunity to have a blast while contributing to a worthy cause!
How to Reserve Your Spot: Reserving your ticket is quick and easy. Simply visit our website Top Golf Event - NWA - Arkansas Apartment Association (aaa-hq.org) ] and follow the instructions to secure your spot for the Top Golf charity event. Hurry, as spaces are limited, and this event is sure to sell out fast!
Come together with the Arkansas Apartment Association and Top Golf to make a difference in the lives of children longing for a forever family. Mark your calendars for October 20, 2023, and get ready for an evening of excitement, camaraderie, and compassion.
Let's hit the virtual greens and bring hope to the lives of children in need! We look forward to seeing you there!
For any inquiries or additional information, please contact Ty Jackson at ty@aaa-hq.org or 501.413.3933 .Note: All COVID-19 safety protocols will be strictly observed during the event to ensure the well-being of all attendees.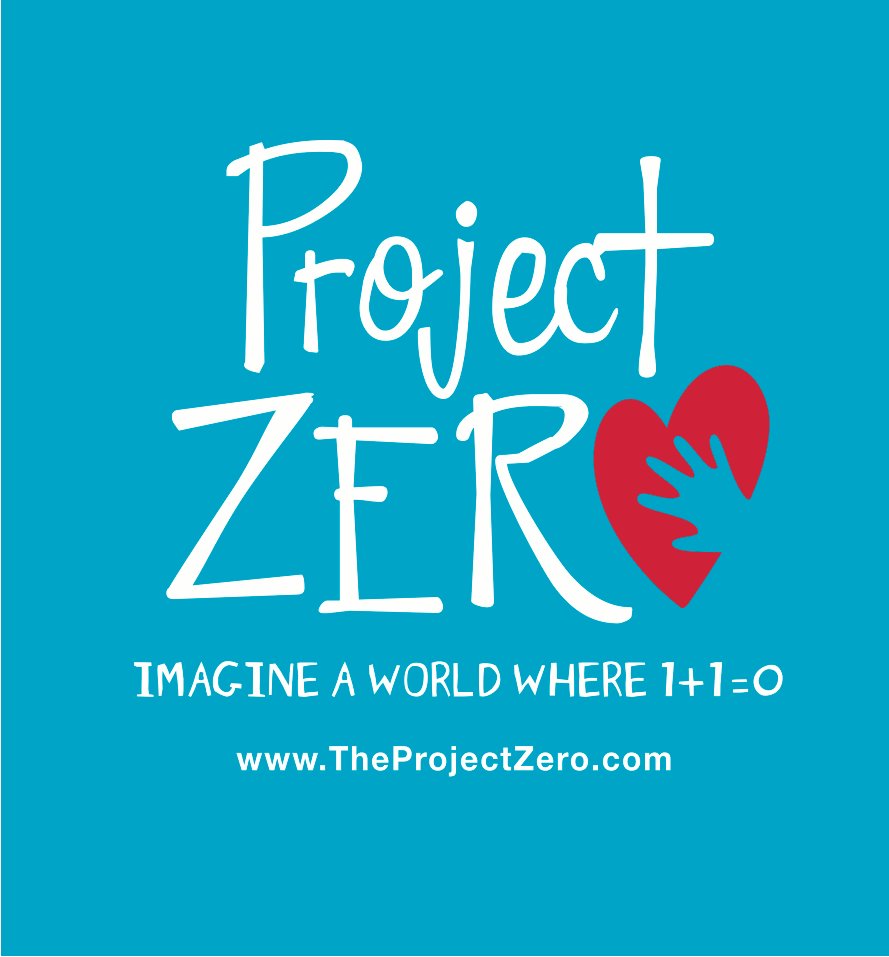 For More Information: