Category: Signature Events
Help us make the 2022 AAA Trade Show the largest, most significant event of the year. The Trade Show provides associate members with a prime opportunity to show off their products and services to those who need it most! It's an event you DON'T want to miss!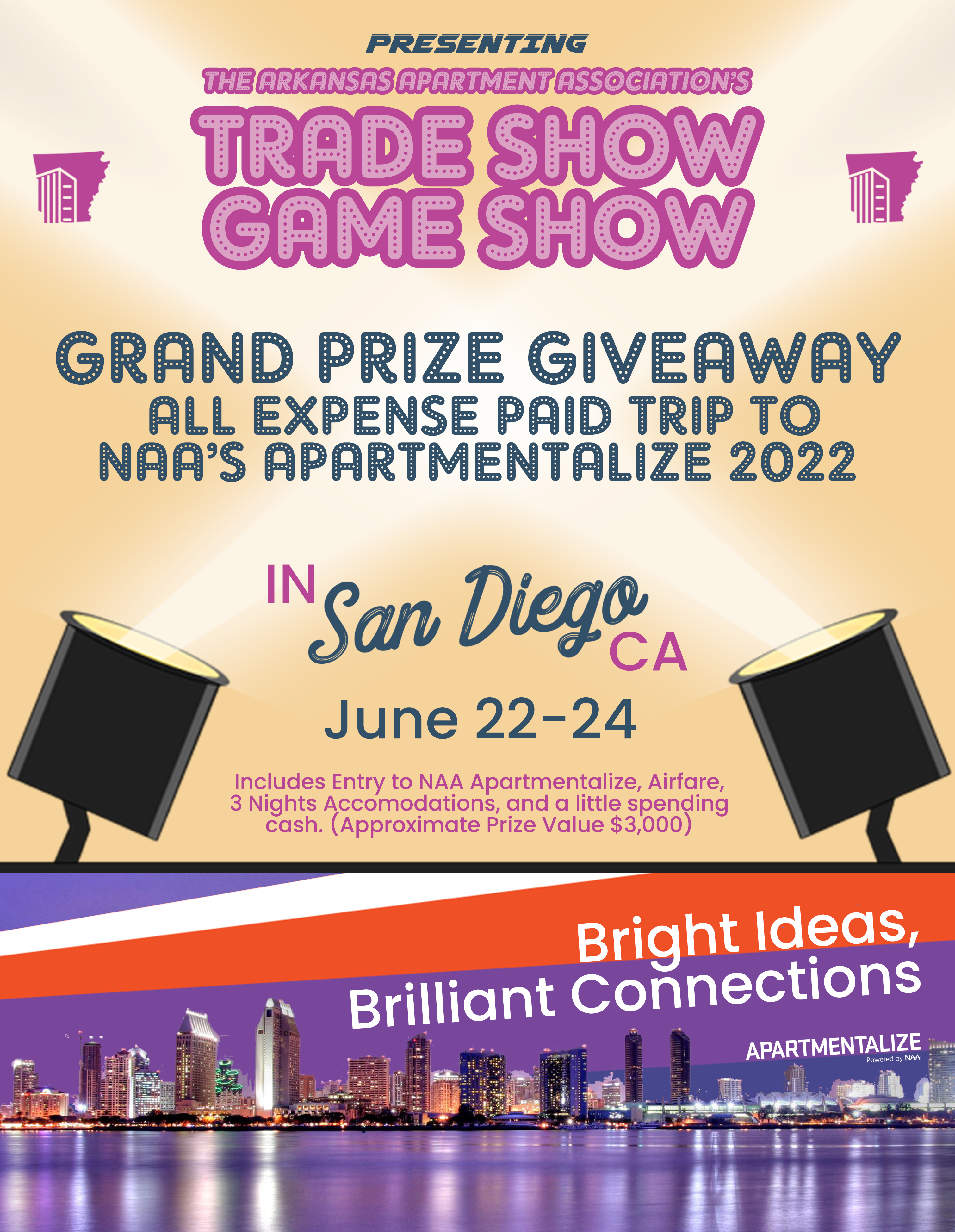 Exhibitors
Booths for the 2022 Trade Show will go on sale in February. Exhibitors must be members in good standing in order to exhibit at the Show. If you are not a member but want to exhibit, please Join AAA first. A single 10x10 booth is $375, double (10x20) is $750. Annual sponsors will be given first choice of booth location before they go on sale to the rest of the membership.
Attending the Show
The Trade Show is a FREE event, open to all management company and property personnel.
Deadline to register is Friday, May 13th at 11:59 pm.
*** YOU MUST REGISTER by the deadline date. Sorry, walk-ins will NOT be permitted. ***
For More Information: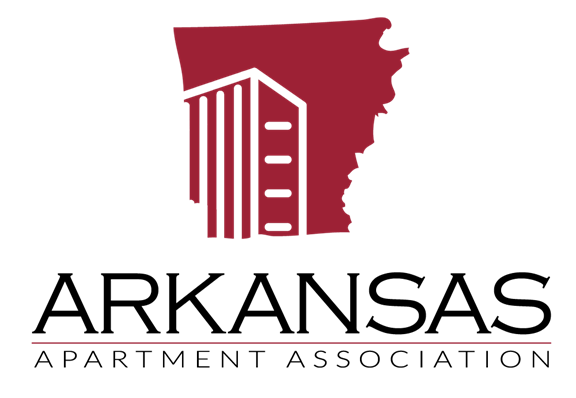 PO Box 8181
Jacksonville, AR 72078
501.413.3933