Lunch & Learn - State of the Union/CoStar (Northwest Arkansas)
---
Wednesday, February 8, 2023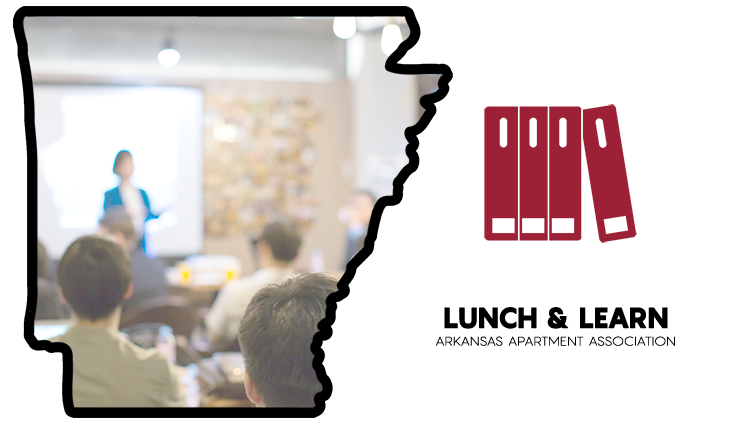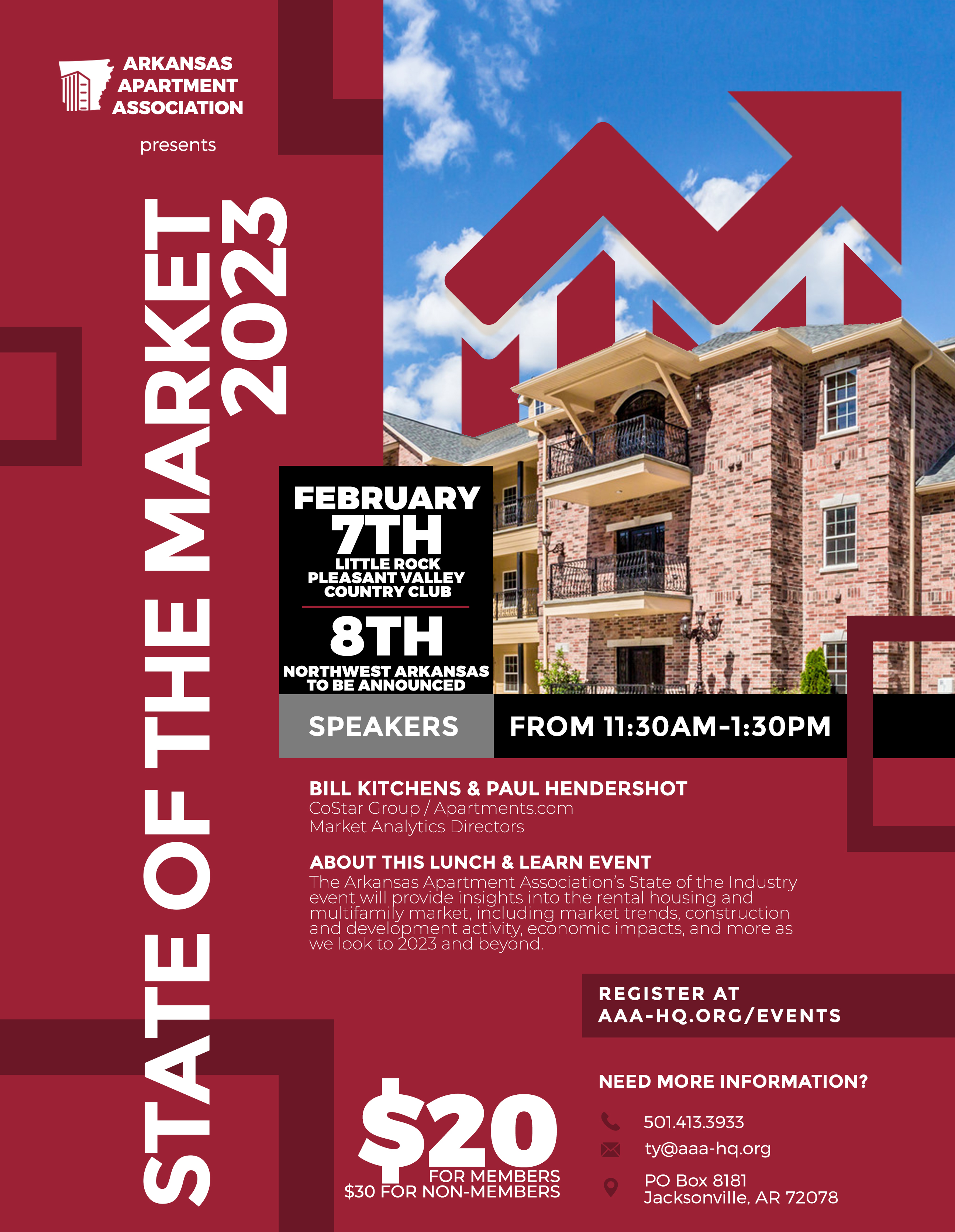 SPOTLIGHT SPONSOR

ABOUT THE SPEAKERS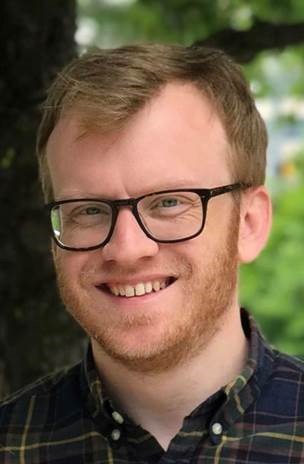 BILL KITCHENS
As Director of Market Analytics with CoStar, Bill owns the market narrative for the south central U.S. including North Texas, Arkansas, Alabama, Oklahoma and Tennessee by creating compelling visual and written analysis. He began his career in management consulting before entering the real estate industry, covering the southeast and west coast multifamily markets with RealPage. Bill holds an M.S. in economics from the University of Texas at Dallas and is a member of the Dallas Association of Business Economics and Urban Land Institute.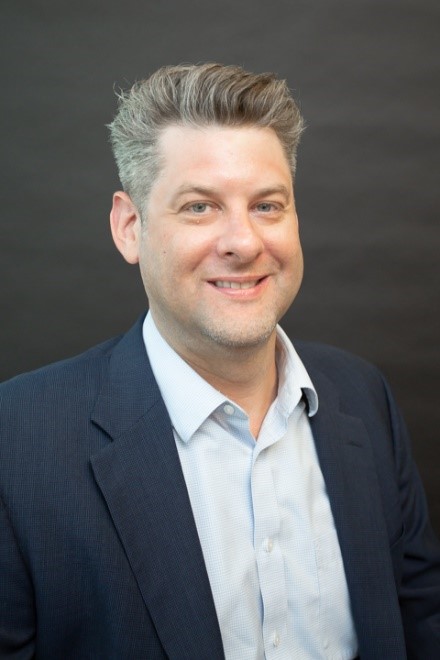 PAUL HENDERSHOT
As Senior Director of Analytics for CoSstar, Paul oversees creating compelling data and analysis to enhance the visibility and understanding of the Texas, Oklahoma, and Arkansas markets. Previous positions include Director of Research of the Carolinas for JLL, Director of Research for the Charlotte Chamber, and Adjunct Professor of Applied Economics at the University of North Texas. His research has been highlighted in the Wall Street Journal, San Diego Union-Tribune, Charlotte Observer, Dallas Morning News, and NPR.
In addition to Paul's research experience, he served in the U.S. Air Force as a communications specialist. He worked in Presidential Communications and volunteered to participate in Operations Joint Endeavor (IFOR) in Bosnia. Mr. Hendershot studied Sociology at the University of North Texas, receiving his B.A., graduating cum laude. He soon began his graduate work in Applied Economics at the University of North Texas, receiving his M.S. Outside of work, Paul is an avid aviator and enjoys spending time with his wife, McKay, and son, Mack.
For More Information: