Fair Housing - Answers to the Toughest Questions (Zoom)
---
Wednesday, April 19, 2023
Zoom; Link Will Be Provided Once Registered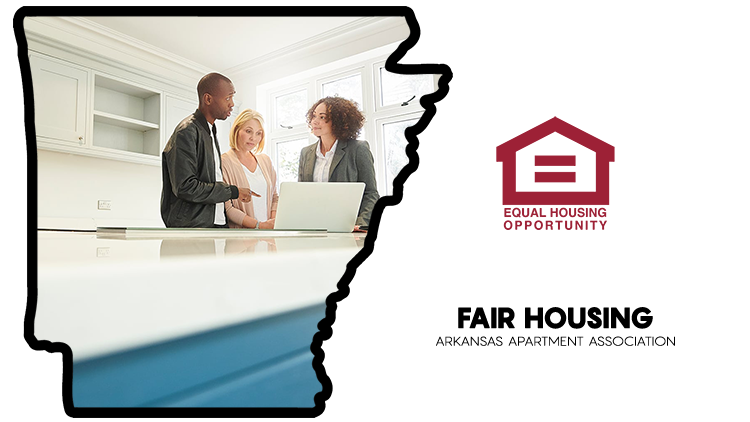 Join us for an interactive seminar which dives into the toughest questions and scenarios regarding Fair Housing. HUD has received more funds than ever to ensure Fair Housing compliance across the nation, and complaints are being filed at an unprecedented rate. Now is the time to achieve confidence in answering questions from residents and prospective residents about rental and application guidelines, assistance animals, modifications and much more! Learn what the courts have said about each scenario and how you can avoid costly Fair Housing mistakes. This class is essential for all employees regardless of length in the industry to attend. 2 CEC's for NAA credential holders.
ABOUT THE SPEAKER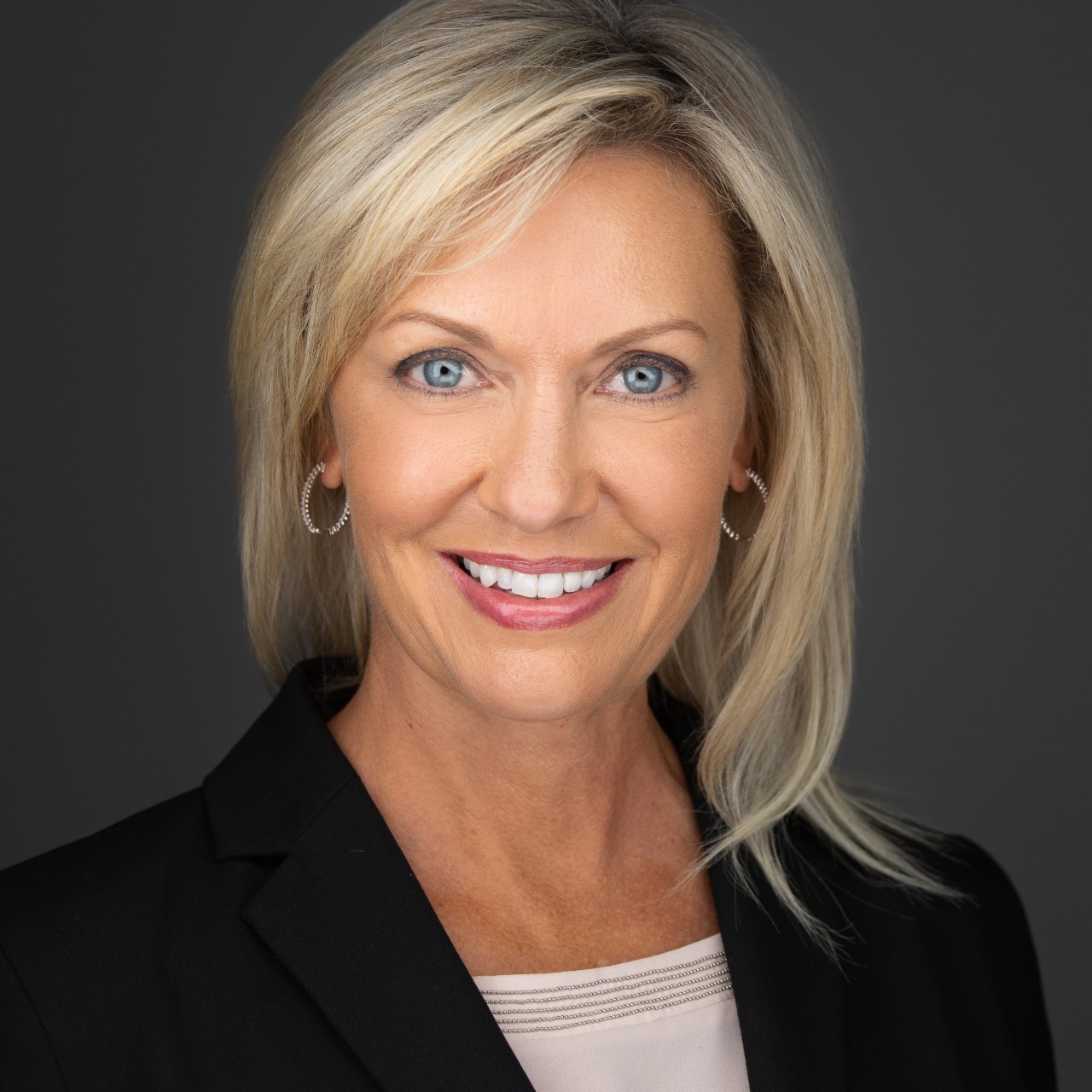 Robynn Haydock, CAM, CAS, AIT
Robynn Haydock is a CAM and CAS designate, as well as a lifetime faculty member from the National Apt. Association. Robynn has worked in the property management industry for over 30 years and served as President of the Board for the Apartment Association of Kansas City. She is an owner of various rental properties and an award-winning speaker working to promote the integrity of housing professionals through her company called High Road Education and Consulting. She is regarded as a Fair Housing expert and looks forward to sharing this time virtually with each of you!
For More Information: