Exceeding The Needs of Your Current Resident - Central AR
---
Thursday, November 10, 2022
This education session outlines Exceeding the Current Resident Experience. Participants attending this session will receive 2.0 Continuing Education Credits. Space is limited, register early.
About the Speaker: Ty Jackson, NAAEI Facilitator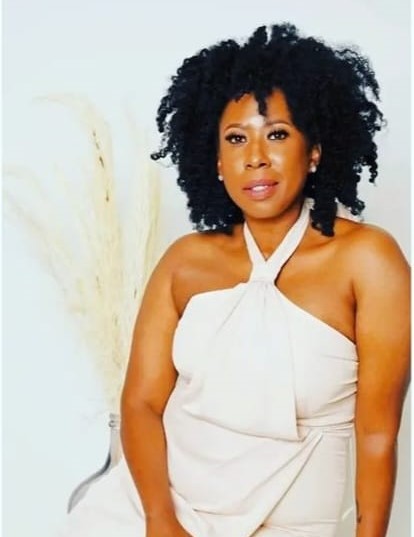 Ty

Jackson

is a lifelong Arkansas resident and has been serving the Rental Housing and Real Estate industry for the pass 15 years. She specializes in Relationship Selling, First Class Customer Service, Conflict Resolution and Customer Experience.

Ty

is committed to developing young professionals and Representation. She is communicative, thorough, detail oriented, and passionate about her work .
Ty

is a wife and a mother. She is also an NAAEI Facililator, Executive Real Estate Broker and the Association Executive for the Arkansas Apartment Association representing the state of Arkansas rental housing industry.

Ty

creates a student experience by educating and empowering.
As an active member on the National Association for Realtor, the National Apartment Association and the Little Rock Realtor Assocation she operates in excellence and honesty.