Thursday, October 19, 2023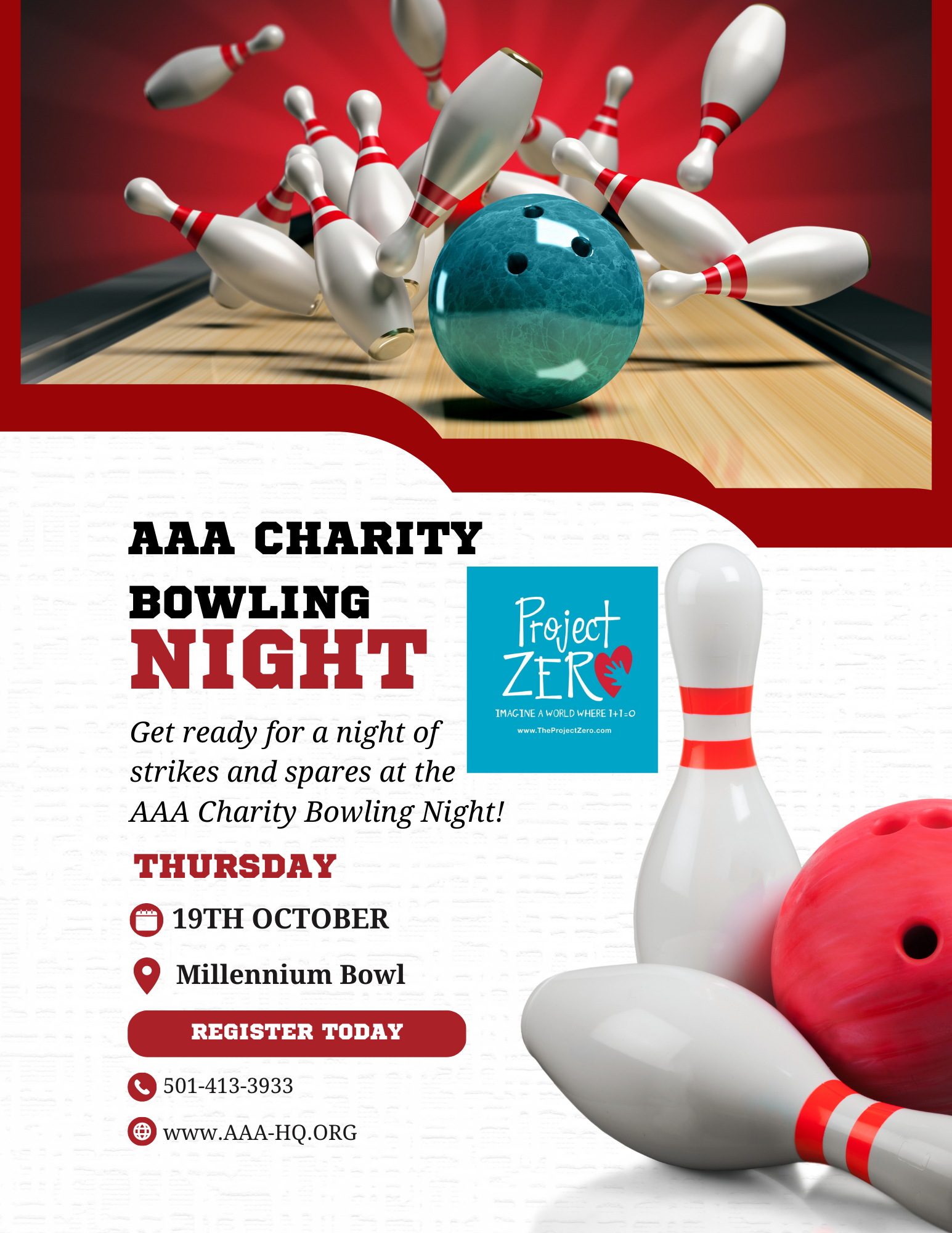 AAA Annual Charity Bowling Event, strikes and spares are the name of the game on Thursday, October 19th, 5:30 -8:30 p.m., Join us as AAA members battle for the trophy and bragging rights for one year. You can show up with your team or come alone and we'll find you some teammates for a fun-filled evening of Bowling and networking.
This event features 12 five-person teams (60 bowlers). Prizes go to the top three teams, with awards presented for worst and best individual scores, among others.
Round 1 is the team you put in place – this round also determines placing/trophies. Round 2 – all players draw a number out of a hat. We will group all 1s, 2s, 3s, etc. forge new business relationships while knocking down pins and Networking.
Bowling team of 5: $350
2 drink tickets per bowler
Free Pizza
2 games (including lane rental & shoes) per bowler
Team T-Shirt

Spectator ticket: $25
2 drink tickets
Free Pizza
No bowling
Because of food/beverage and facility costs, only those registered for a team or a spectator ticket will be admitted. I All teams registered MUST be AAA members in good standing.
For sponsorship information or questions, call Ty Jackson at 501.413.3933 or email ty@aaa-hq.org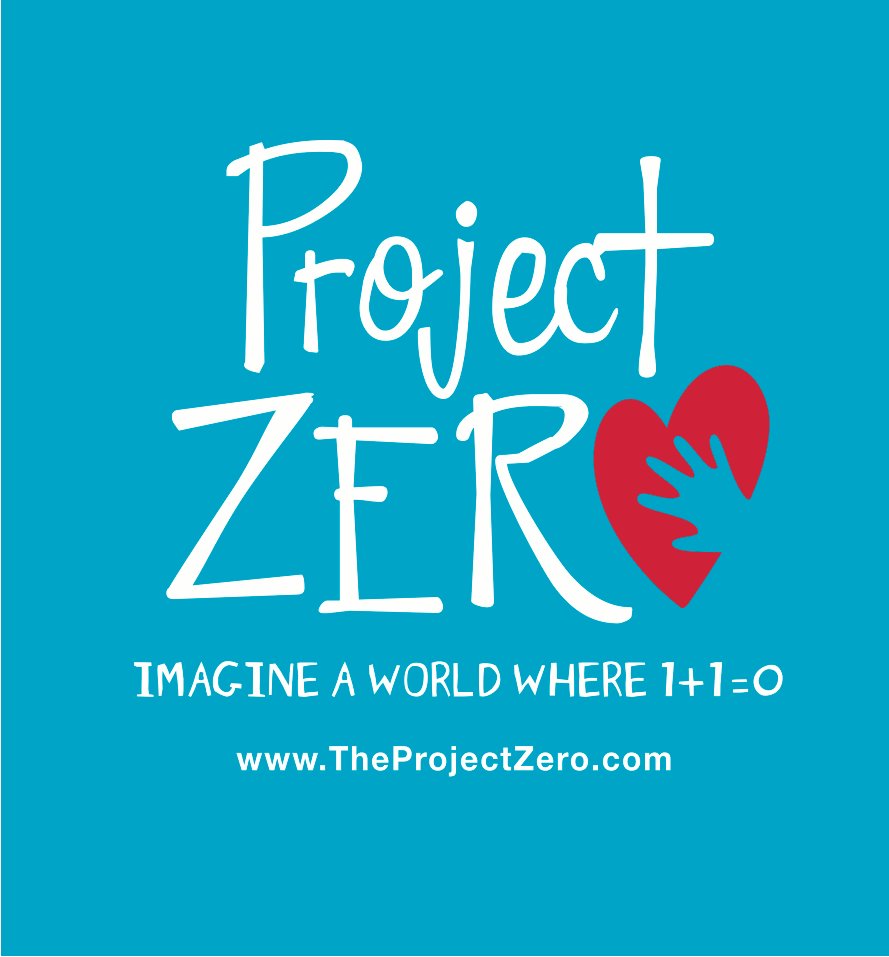 For More Information: